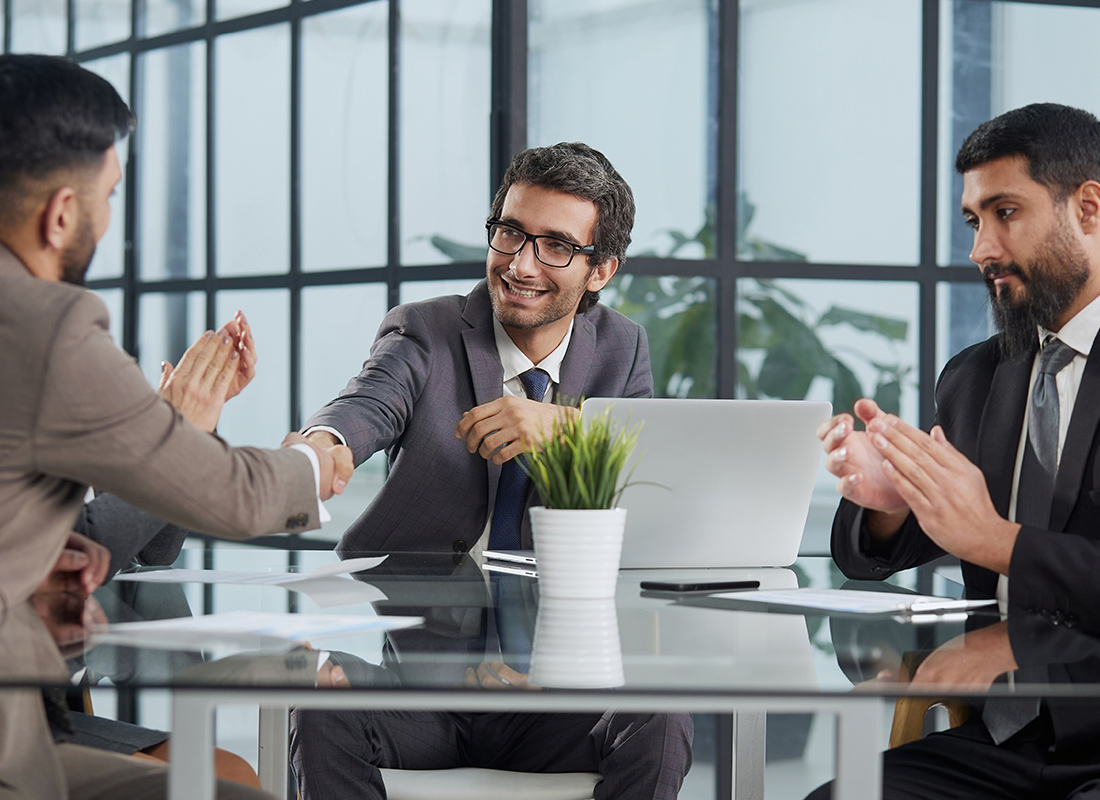 Become An Appointed Agent with MDP Programs
Thank you for your interest in MDP Programs. All of our programs have the capacity to work on eligible businesses nationwide through retail agency relationships. MDP Programs is licensed in Maryland. Maury Donnelly & Parr, Inc, is the licensed insurance producer for our programs. Maury Donnelly & Parr, Inc. is licensed in all states. In addition to a signed Brokerage Agreement, you will need to share additional documents from your agency.
Start the Appointment Process
Step 1

Fill out the form.

Step 2

Review your options with us.

Step 3

Get the coverage you need.
Request an Insurance Quote
"*" indicates required fields