MDP Programs offers insurance programs for niche markets.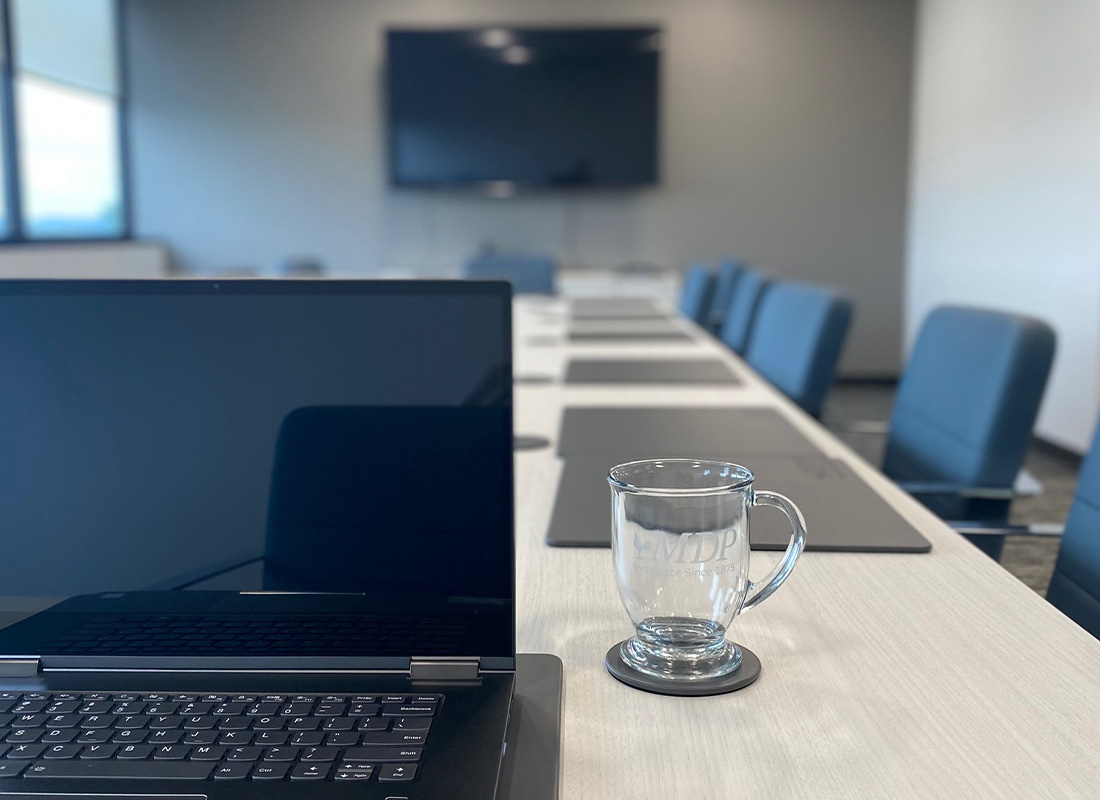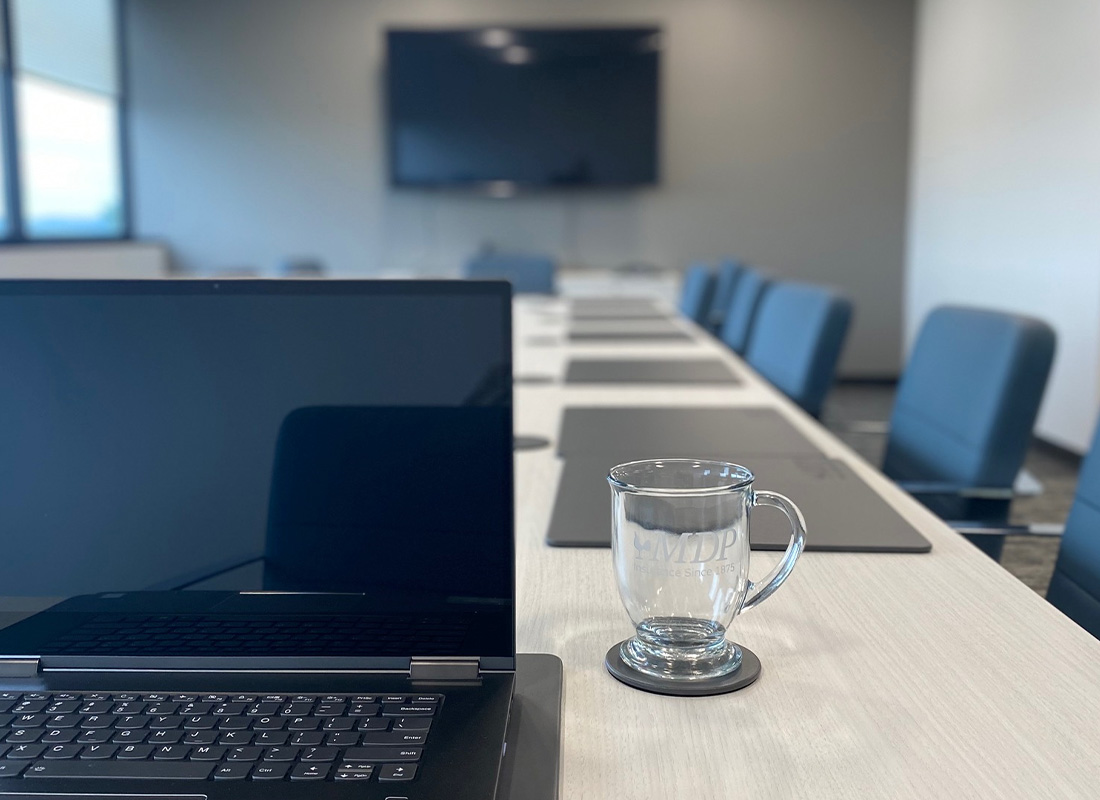 Discover programs eligible to businesses nationwide through retail agency relationships.


Discover our history and gain insight into our unique qualifications.
Since 1875, MDP Programs has stood as one of the oldest independent insurance agencies in the mid-Atlantic region. With our headquarters based in Cockeysville, MD, we have continually proven ourselves as a prominent force in the industry. Our commitment to clients is evident in our expanding customer base and our dedication to creating specialized programs for niche industries.
We've established groundbreaking partnerships.
Together, with the National Trust for Historic Preservation, we've pioneered a new business venture to address the complex insurance challenges faced by historic properties and preservation organizations nationwide. This initiative provided vital coverage solutions for owners of cherished historic buildings. In 2009, our business model evolved to collaborate with local insurance agents, enabling us to work closely with independent agents to place business with our trusted insurance carriers. Our Historic Property Program is renowned for understanding the unique exposures and narratives of each historic property, helping protect these legacies and structures for years to come.
Building upon our successful approach, we've been expanding ever since.
In 2015, we expanded to include a robust marine program. This program was specifically designed to efficiently address the diverse needs of our marine clients, providing comprehensive coverage solutions tailored to both commercial and recreational risks. With our team's extensive knowledge of the marine industry, we take a direct approach to identifying and covering risks from top to bottom, so that our clients have the insurance protection they require. Now, we are proud to offer wholesale insurance programs to a variety of markets, designed for businesses like yours.
Our Mission
At MDP Programs, we have pioneered specialized insurance programs to empower you and your business. With our extensive experience, collective buying power, and vast network, we are equipped to cater to your wholesale insurance industry needs. Our mission is to provide you with solutions that are comprehensive, cut costs, and bring you peace. Join us today and experience the difference firsthand.
Step 1

Fill out the form.

Step 2

Review your options with us.

Step 3

Get the coverage you need.
Request an Insurance Quote
"*" indicates required fields